Massive win for multifamily solar in CPUC proceedings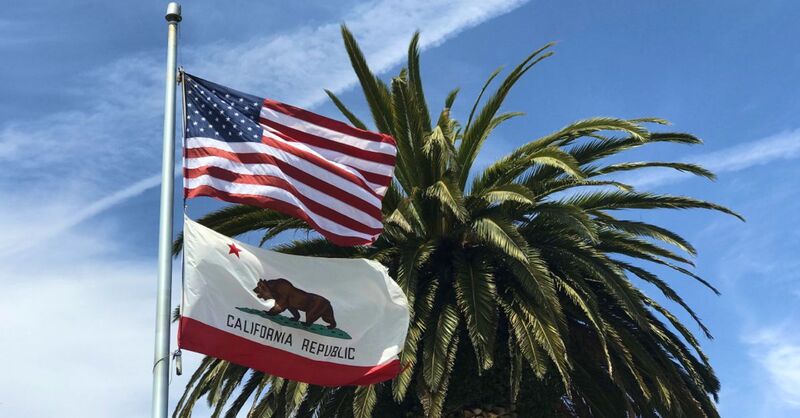 The highly controversial CPUC (California Public Utilities Commission) NEM 3.0 proceedings began in early 2021, and have been ongoing ever since. The Commission recently released its new proposed decision (PD) and voted on it December 15, 2022. It set out to revise the Net Energy Metering (NEM) tariff, which is the key policy allowing customers to install and monetize solar panels. One of the sub-tariffs, Virtual Net Energy Metering (VNEM), was included in the PD and several consequential changes were being proposed that would impact the compensation mechanism for clean energy projects at multifamily properties. Ivy Energy, a shared solar software provider saw the lack of advocacy for VNEM solar projects and actively joined the proceeding, exclusively representing the multifamily customer class.
Ivy's policy team reviewed the initial stakeholder comments and found that the multifamily market was severely underrepresented. Furthermore, the CPUC's initial analysis and proposal did not specifically study the impact on multifamily properties, yet was anticipating to change the entire program based on data strictly originating from the single-family home market. VNEM multifamily solar projects account for 1% of the live California solar projects. This was both eye-opening and alarming to see, as apartments and multifamily buildings have not seen the same level of market adoption of solar as single-family residential and have different challenges and opportunities. Changing the VNEM tariff without robust analysis would have had consequences on future market growth opportunities and the ability of multifamily owners to invest in solar. With the long-term impact in mind, Ivy stepped up huge with policy leadership to advocate for multifamily buildings in California's solar transition.
Click here to read the full article
Source: Multi Family Dive
—
If you have any questions or thoughts about the topic, feel free to contact us here or leave a comment below.
https://www.paneltheplanet.com/wp-content/uploads/2023/01/ptp-011923-1.jpg
418
800
Panel The Planet
https://www.paneltheplanet.com/wp-content/uploads/2016/03/panel-the-planet-logo-horiz11-300x123.png
Panel The Planet
2023-01-24 13:45:04
2023-01-23 09:04:46
Massive win for multifamily solar in CPUC proceedings